Safari Hi-Power Engineering
Hi-Power Engineering lives up to its name in delivering high-end equipment and machinery to its customers for various needs in the industrial sector. Facilitated with the best of technology and skilled workforce, equipped to perform under adverse and demanding situations, we have etched a benchmark in the industry.
Our services include Structural Engineering and General fabrication works, Heavy duty and light duty Machine shop, CNC plasma –oxy fuel cut and CNC Lathe machine, Automobile section for engine parts refurbishment, In-site Machining and Fabrication work, Fabrication and modification of heavy equipment attachments, Motor rewinding services, Hydraulic Cylinder Manufacturing and repairing.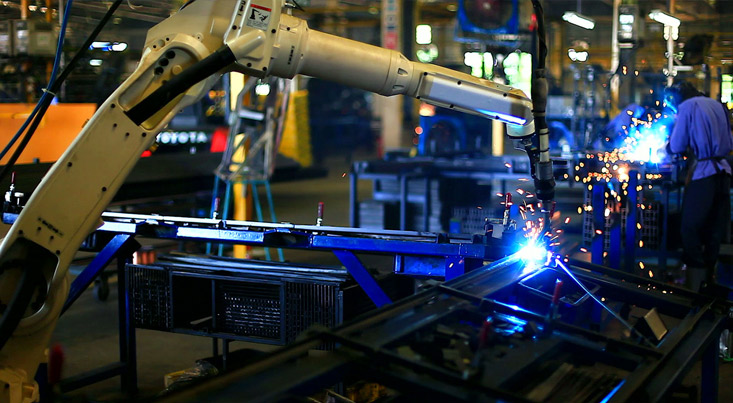 World-Class Experience & Quality Service
Delivering high-end Equipment & Mchinery including Engineering, Fabrication & Repairing